About Us
Cocoricos links Project Owners to Investors through a secure and simplified Security Token Offerings Platform.
We are a french company funded by highly-skilled experts serving the Bitcoin community since its early days, Cocoricos' founders followed the evolution of the blockchain up to its latest trends.
Thanks to a strong Leadership and a meticulous Execution, Cocoricos has the chance to be data-driven and takes care of having profits, customers and traffic exponentially growing.

Mehdi Radi
CEO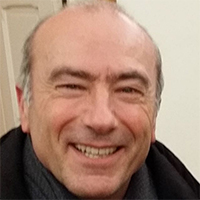 Pierre Notton
CFO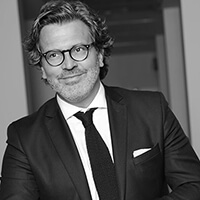 Rudy Secco
VC
Angel Arsov
CPSO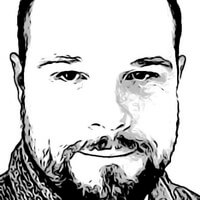 Yann Le Floch
Blockchain Thinker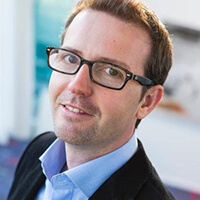 Ollivier Tilloy
Partnerships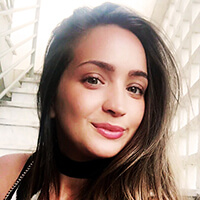 Angela Tomas
Business Development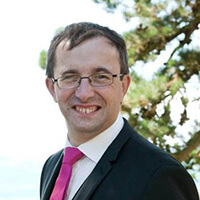 Marc Lamouret
Production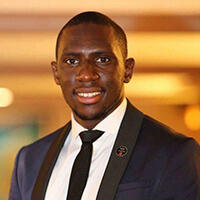 Abdrahmane Khoma
Chief Ambassador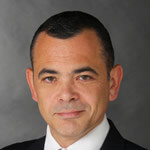 Olivier Bureth
International Lawyer