ICO Advisors
Cocoricos is willing to link people, ICO Advisors are in the center of the blockchain economy, we therefore listed some experienced ones in a directory. This idea came from the need of ICOs to contact advisors, you can now contact them externally on Linkedin by clicking on the "linkedin" icon below their job title.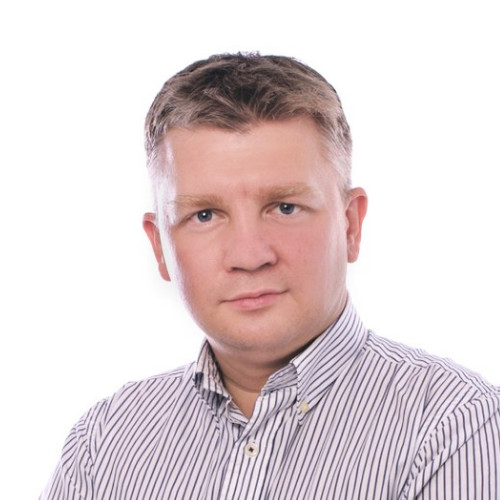 Wilhelm Gosser
Crypto Advisor / Blockchain / ICO marketing / Analysis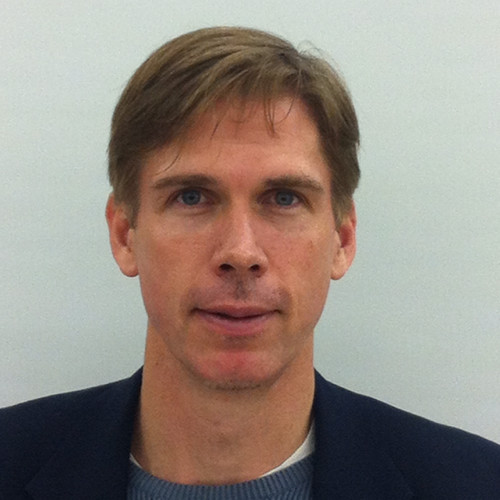 Thomas Gustinis
Empowering Innovators to create the industry of their future. Active in block-chain and A.I. related ventures.
Thomas Goslee
Telehealth | Telemedicine | Blockchain Use Case Design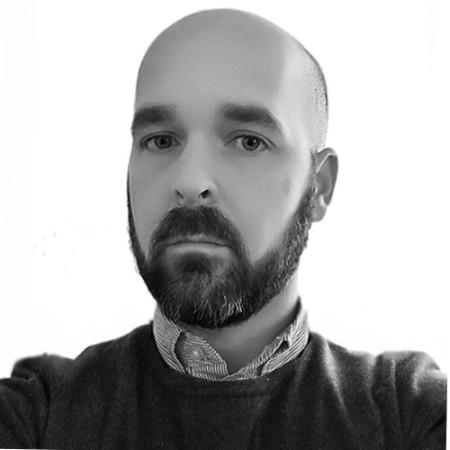 Thomas Contin
Managing Partner @ Archilex Consulting SA - Founder @ ICOLegalAdvisor.io | Lawyer | IP | Fintech | Blockchain | Regtech
Roger Darin
Principal at Lakeside Partners AG
Richard Toolen
Managing Partner at Swiss Multi-Asset Investment Manager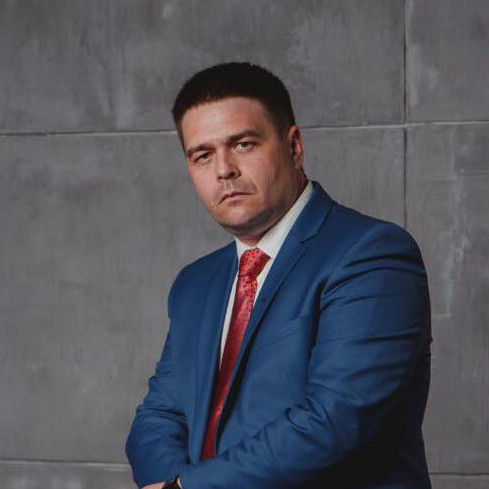 Richard Lenz
CEO – All Professionals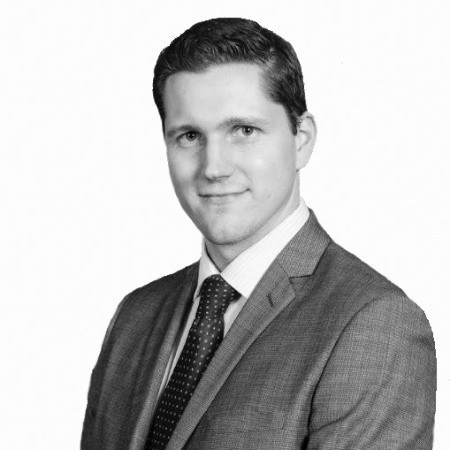 Remigio CSM
Secure DLT System | Blockchain | FinTech | Business Transformation | Scrum & Lean Six Sigma | Web 3.0
Ralf Gerteis
Entrepreneur | ICO Advisor | Executive | Connector | 27k+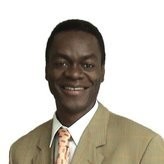 Pat PhD
Regional CEO at Cloudtub Inc. / Coinscoot
Paolo Siligoni
International Advisor in Blockchain industry - IDACB
paolo barrai
Co-Founder at CRYPTOLAB S.A.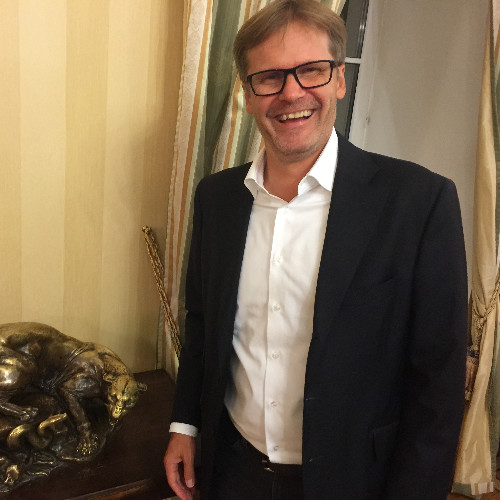 Mika Romanoff
Private Equity & Venture Capital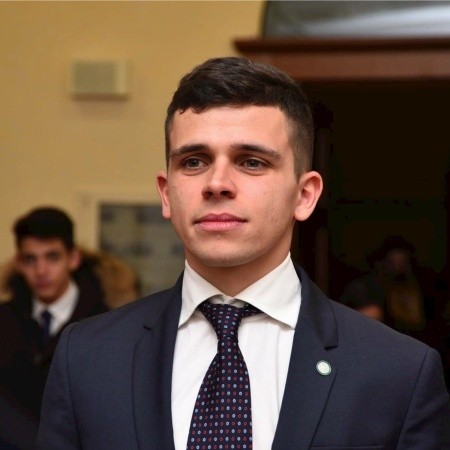 Michele Sibio
Business Developers Recruiting Leader presso ICO Advisors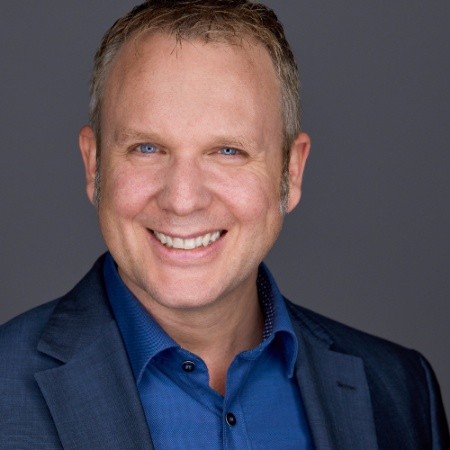 Micha Roon
Sr. Blockchain Developer at Sweetbridge, Inc.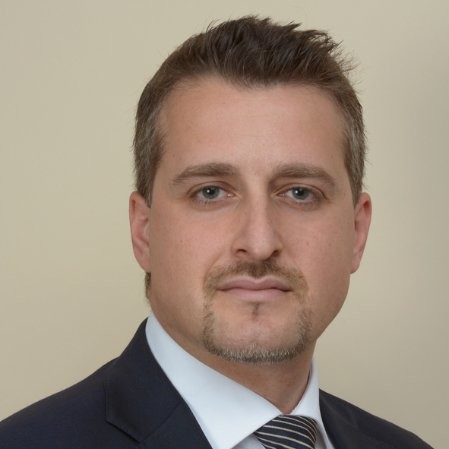 Massimiliano Rijllo
Co-Founder and CEO at Coinnect SA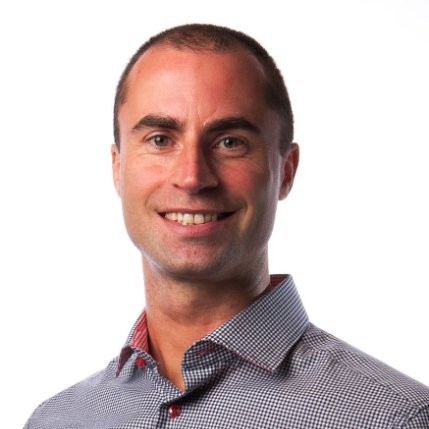 Marco Weijden
C6 Advisors | ICO | Blockchain | Crypto
Marco Sala
Founder & CEO @ Archilex Consulting SA - Founder @ ICOLegalAdvisor.io - Legal | IP | Fintech | Blockchain | Regtech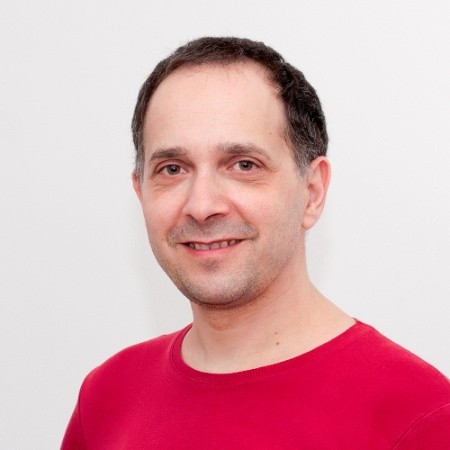 Marco Polci
Blockchain expert, CTO at Digital Identity SA, CTO and co-founder at Eidoo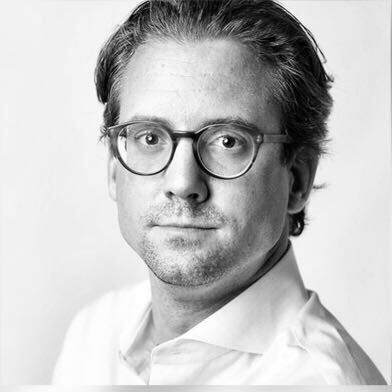 Marc Bernegger
Serial Entrepreneur focusing on Fintech and Crypto Assets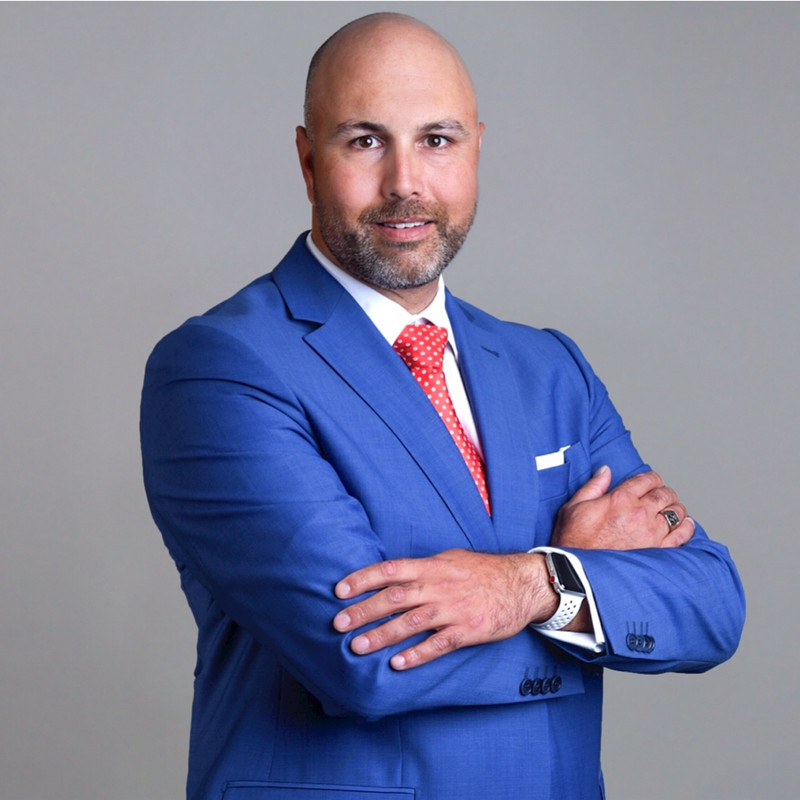 Lucas Landolt
Crypto is a movement about the power of an undivided humanity!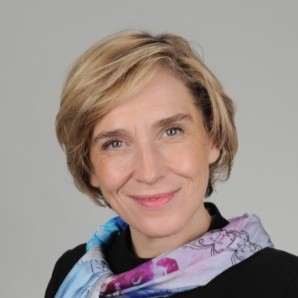 Laure RINCHET
Attorney at Law - Corporate Finance/M&A, Investment structures and Funds - Regulatory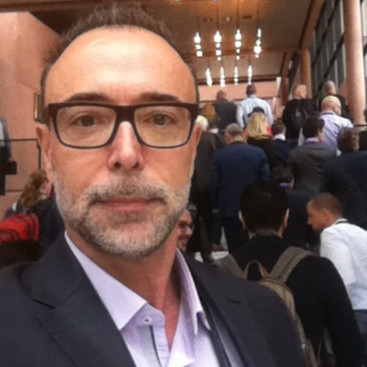 José-L. Senent
"Chainging" the World at Orbi Network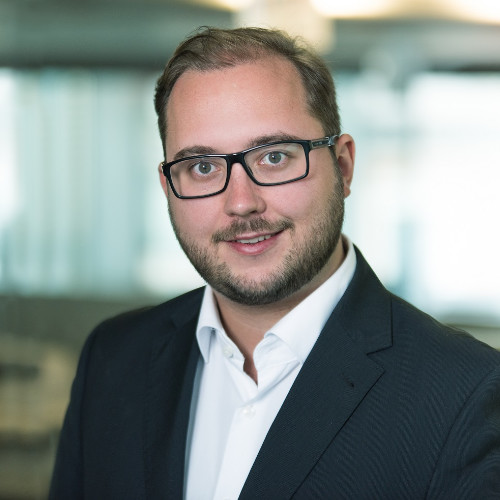 Johannes Kern
Global Citizen peeking from the Startup into the Crypto Scene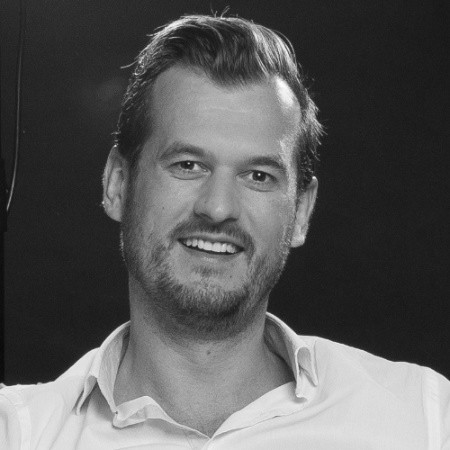 Johannes Gugl
Blocksmatter -The Source for Tokenized Assets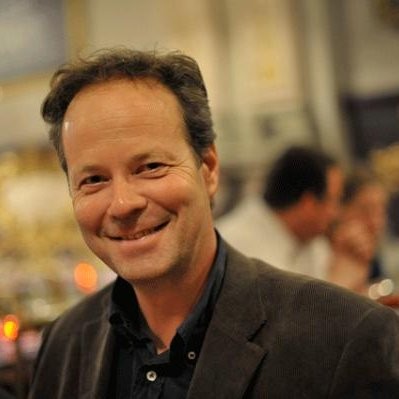 Jean-Marie Ayer
Professor at the School of Management Fribourg, Co-founder Djebots, Co-founder Dartfish, President Swiss Taekwondo
Henry Wild
Business Consultant, Crypto Strategist, ICO Advisor and Investor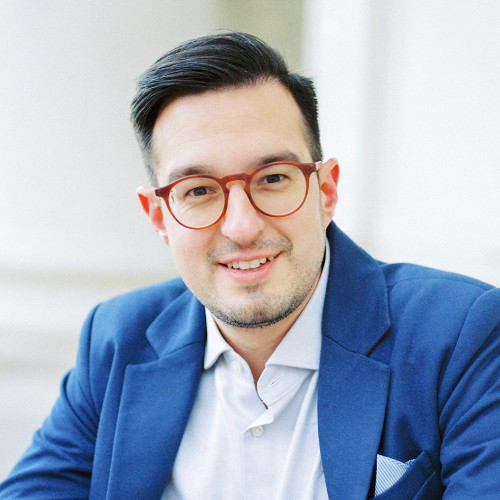 Heinz Grünwald
No-bullshit Digital Marketing Team-Leader with Crypto/Blockchain Experience | Student of Decentralization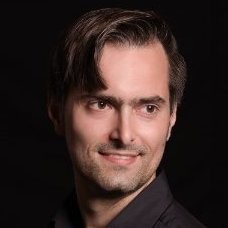 Guilherme Machado
Senior Software Engineer & ICO Advisor
Friedrich Ludwig
Advisor | ICO | Blockchain | Crypto | Finances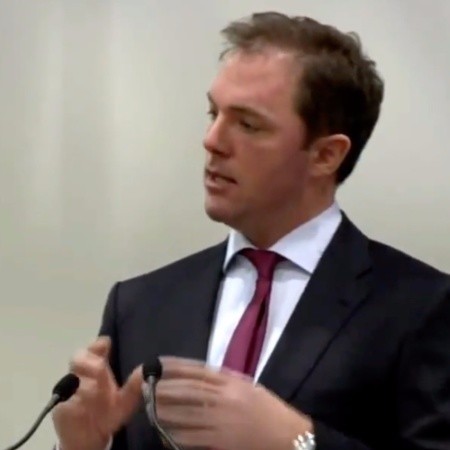 Fraser Brown
Founder and President, ACT Foundation Switzerland; Olympian; International Speaker, Blockchain for Social Good
Francis Zehnder
Marketing- und Kommunikationsberater bei Zehnder Advisory
Florian Ducommun
Attorney-at-Law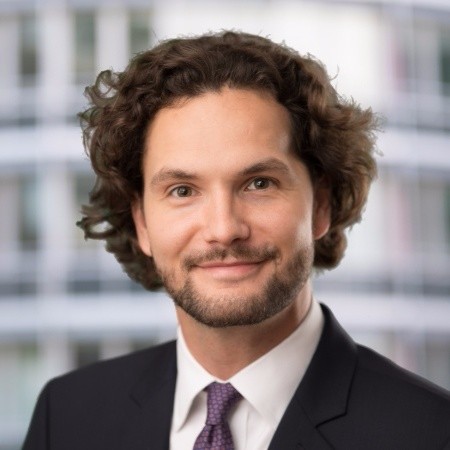 Felix Simon
Business Development Director at Smart Valor
Eike PhD
Advisor, Investor, Entrepreneur @ IQ Coin Ventures & Nuclear Block Ventures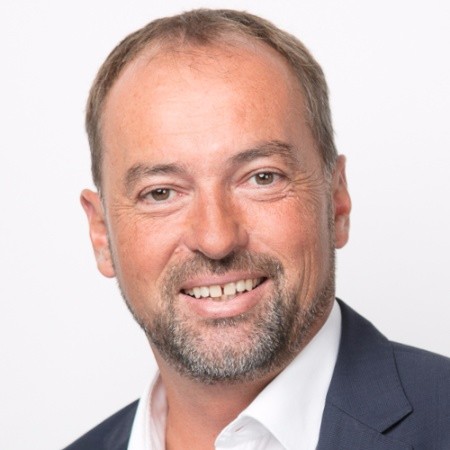 Dr. Tschanz
Esmeralda AG Digital Business & Innovation Coach and Manager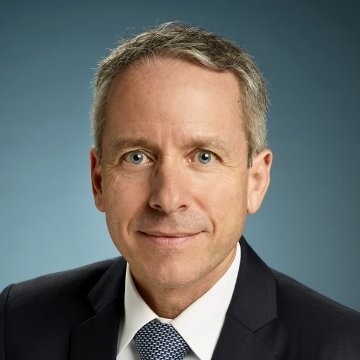 Dr. Rattaggi
Advisor & Board member; Chair Regulatory Policy (Crypto Valley Association); former Head Regulatory Relations UBS Group
Dostinja Tomovic
Blockchain PR Consultant | ICO Project Management | Blockchain & Cryptocurrency Enthusiast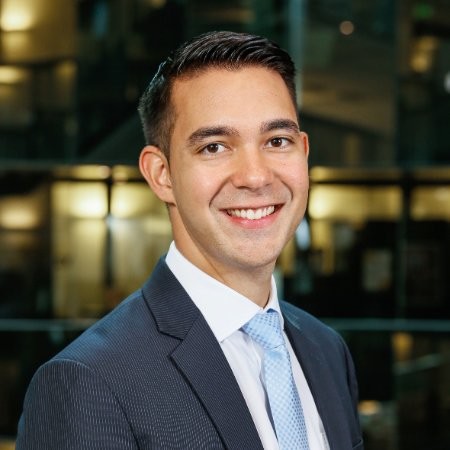 Dominic Nazareno
dipl. Steuerexperte | Senior Manager at PrimeTax AG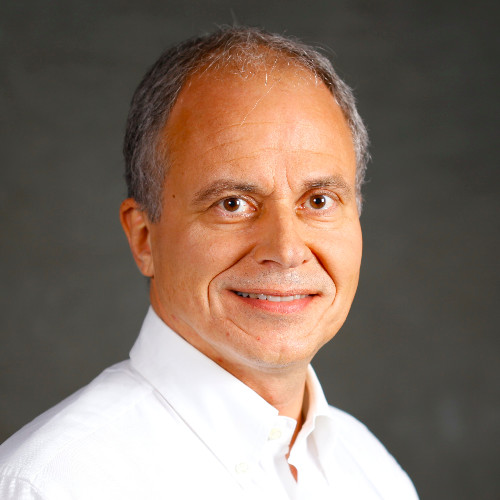 Daniel Mischler
Senior Advisor to CxOs - Member of the Board of Directors - Business Development at Various Companies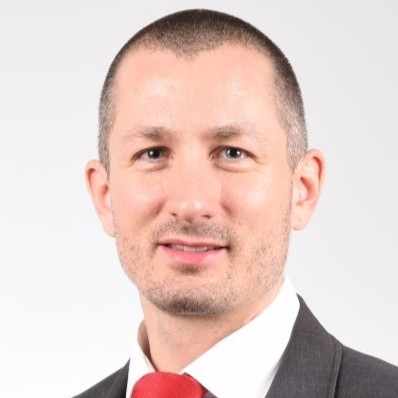 Daniel Biesuz
✰ Advisor to Blockchain & ICO Companies | Legal Structures | Business Development | Crypto Asset Management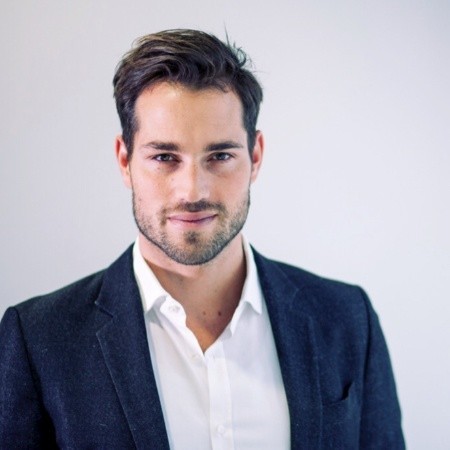 Claudio Staub
Account Executive / Business Development / Corporate Affairs; Co-Head Innovation & Startup Communications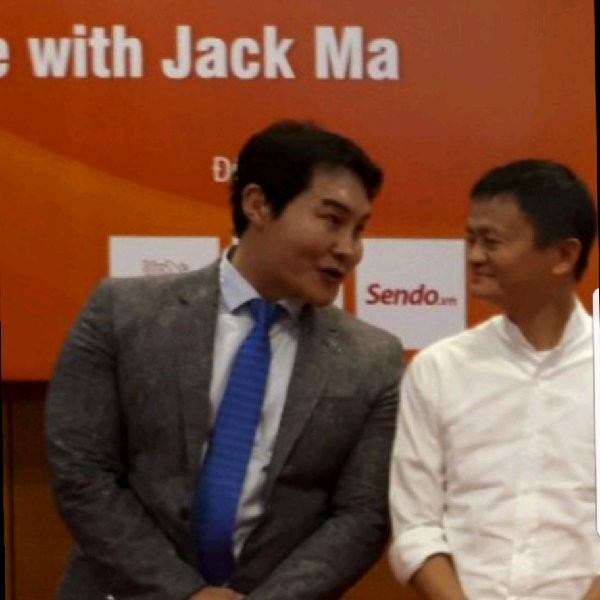 Bruce Jeong
Fundshing DEPUTY CEO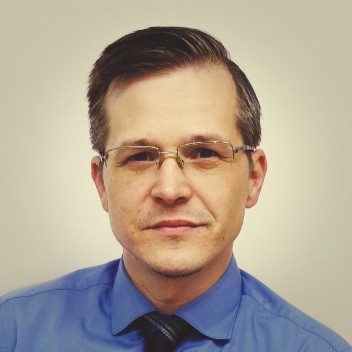 Boris Otonicar
Blockchain Specialist BVS/ ICO Advisor/Switzerland
Anna Goryacheva
Blockchain consultant | ICO advisor | Crypto investor at QL Alliance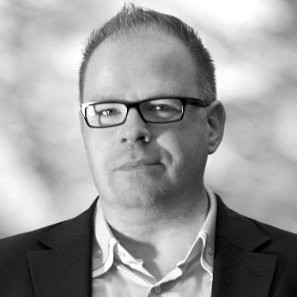 André Wolke
CEO & Co-founder Validity Labs AG, Blockchain Education Security Audits, ICO & Consulting for Enterprise and Startups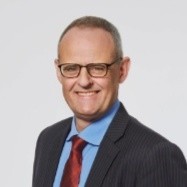 André Guedel
Head International HQs Cluster at KPMG Switzerland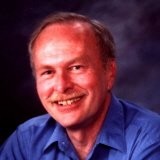 Wayne Norris
ICO Advisor, COO at TheCoinBoost.io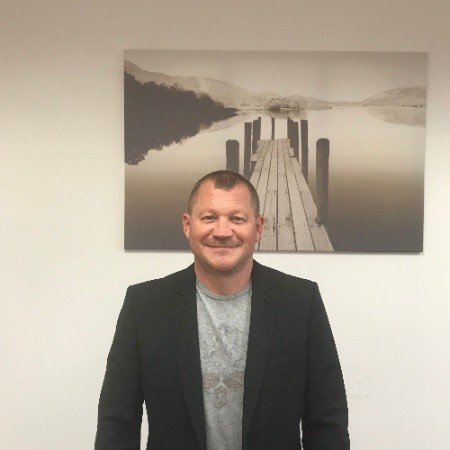 Vitaly Moshlevets
Entrepreneur, ICO Advisor, Blockchain Enthusiast and Crypto Investor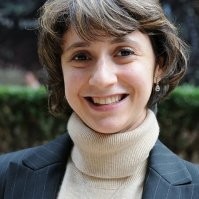 Victoria Yampolsky
Startup Strategy & Valuation Expert | Early Stage Startup Advisor| Financial Modeling for Startups| ICO Modeling| Finance Workshops for Startup Founders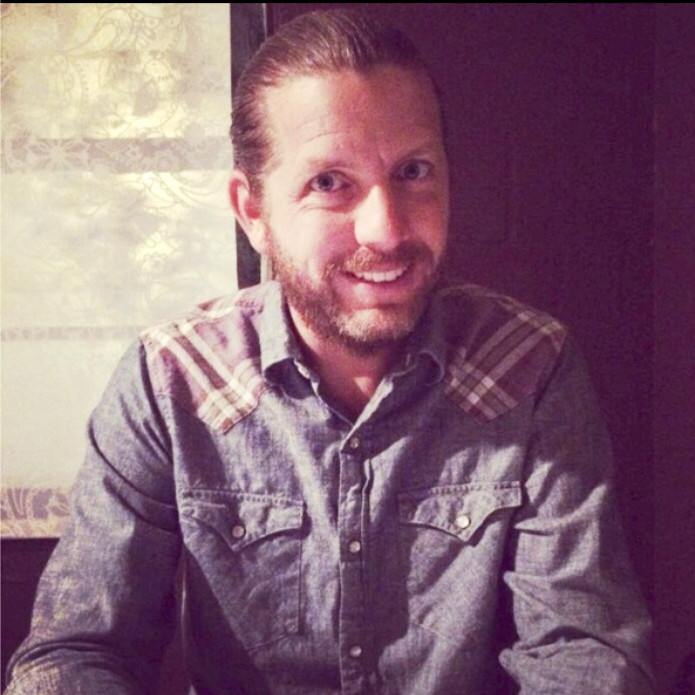 Thomas Kupcak
Cryptocurrency & Blockchain Technology Advocate| ICO Services| Startup Advisor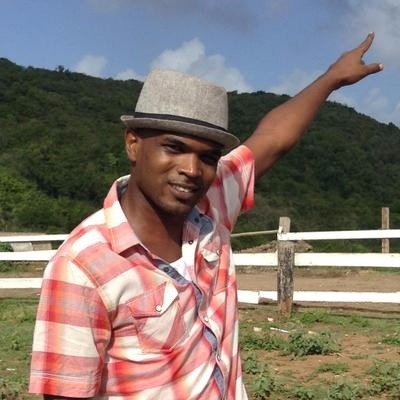 Sunil Wilkinson
Managing Director at Anubix Innovations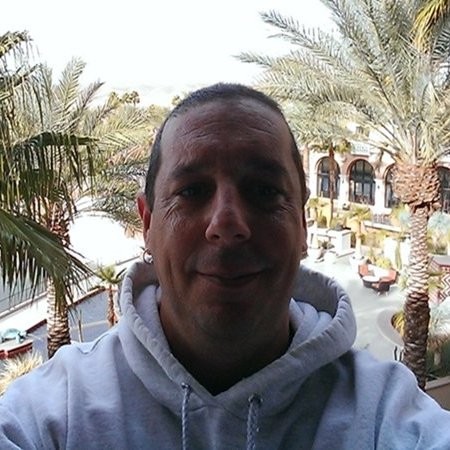 Steven Schmeltzle
Prenr Advisor at PrenrNation
Sreenivas Herugu
Entrepreneur, Blockchain startup advisor, ICO/ITO/STO, Fintech Consultant, Blockchain enthusiast, Investor and Mentor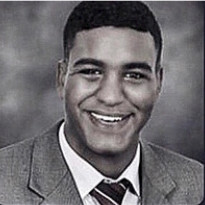 Shams Hassan
Blockchain Analyst | Fintech Entrepreneur | ICO Advisor | Venture Capitalist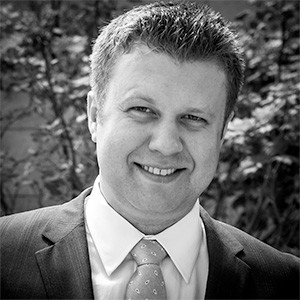 Sergei Gritsenko
Founder and CEO at ICOstack | ICO Advisor - Rentberry, TokenDraft | Investor

Scrembo Paul
Crypto Trader, Mentor, Speaker, ICO Advisor at Emotionless Crypto Trading
Sasha Wolfe
ICO Media Advisor at Decentralized Thoughts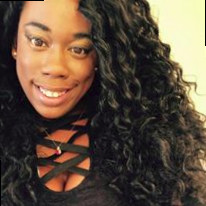 Sarah Parker
Marketing/ Business Developer/ ICO Consultant/ PR/ Management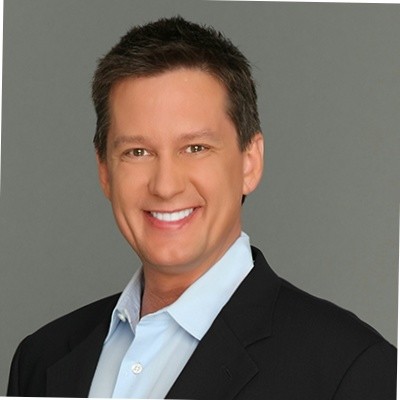 Richard Krawczyk
ICO Advisor | Editor In Chief ICO World | ICO Services | #Blockchain | #Crypto | ICO Digital Marketing