ICO Advisors
ICO Advisors are at the forefront of the emerging tokenized economy built on the blockchain. They help startups seize new crowdfunding opportunities, develop revolutionary technologies, and create the token economics to pave the way for blockchain adoption and a financial paradigm shift. Our partners include crypto-traders and investors, VCs and crypto-funds, blockchain miners and developers, founders and CEOs, and legal advisors.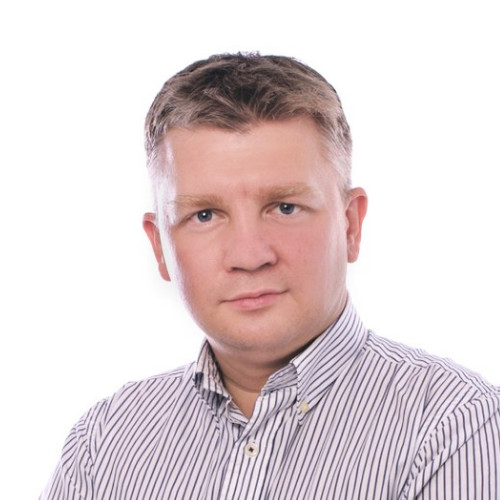 Wilhelm Gosser
Crypto Advisor / Blockchain / ICO marketing / Analysis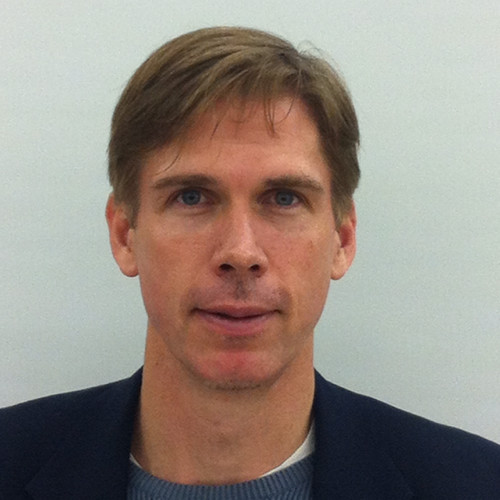 Thomas Gustinis
Empowering Innovators to create the industry of their future. Active in block-chain and A.I. related ventures.
Thomas Goslee
Telehealth | Telemedicine | Blockchain Use Case Design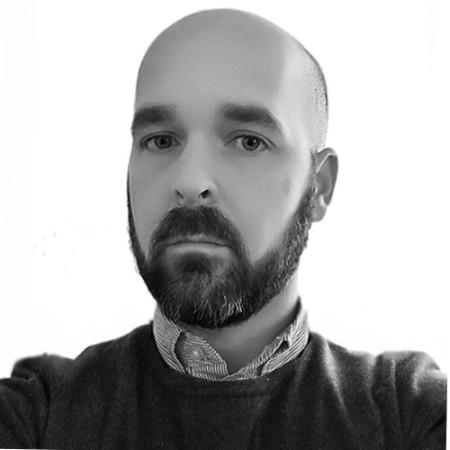 Thomas Contin
Managing Partner @ Archilex Consulting SA - Founder @ ICOLegalAdvisor.io | Lawyer | IP | Fintech | Blockchain | Regtech
Roger Darin
Principal at Lakeside Partners AG
Richard Toolen
Managing Partner at Swiss Multi-Asset Investment Manager