Find out the Latest Parking
Space Investment Options
Asset Tokenization provides an innovative and inclusive approach for individuals to invest with minimal investment. Diversify your portfolio by parking projects available on our platform. Cocoricos enlists a variety of parking spaces options that are categorized so as to meet an investor's requirements. Tokenization adds flexibility and provides access for any individual to make an investment in parking spaces.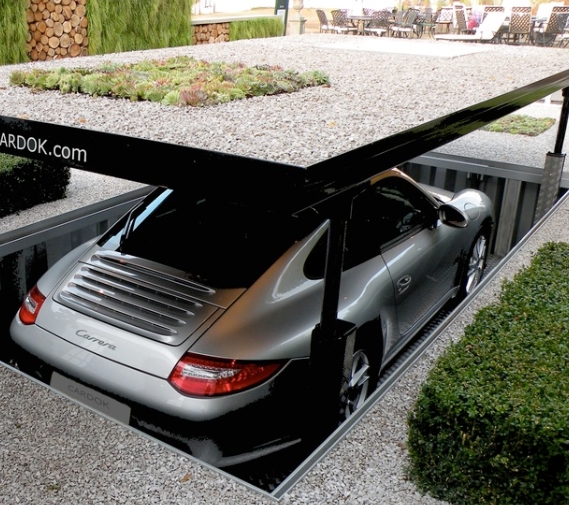 Why Choose Cocoricos as a Tokenized Parking Spaces Platform?
Minimal Investments
Cocoricos facilitates an individual to invest in tokenized real estate with an entry ticket that is as low as $10. This allows inclusion for any individual to earn dividends on parking spaces investment or make consistent rental income from the fractional share in parking space property.
A Global Marketplace
Cocoricos connects an investor and the property owner on a shared platform. It allows an owner to sell fractions of property by simply filling a form and submitting proof of ownership. Additionally, it allows an investor to buy shares of different properties for a diversified portfolio.
Convenient, Fast, and Easy Process
Buying and selling property is much faster, convenient, and easy as compared to conventional methods. Cocoricos facilitates instant buying and selling parking spaces shares in a fully compliant manner without the need to go through any lengthy procedures or third-party verification.
A Reliable and Secure Platform
Cocoricos is a reliable platform that has made the process of real estate tokenization hassle-free and secure. By offering a way to sell your property or buy a share in the marketplace, it has made the traditional real-estate process faster, easier, and less expensive.
Multiple Currency Options
A truly decentralized global marketplace, Cocoricos offers advanced payment options to optimize an investor's experience. Cocoricos renders the option of digital currencies like bitcoin and ethereum in addition to the common payment options like PayPal.
How Tokenized Parking Spaces Work?
Explore the available parking spaces on Cocoricos and select the one that you prefer.
Browse the details and click on 'Buy My Shares' to buy parking space.
Enter the amount that you want to invest.
Proceed further to the final step and select your favorable option to make payments.
Why Buy Tokenized Parking Spaces?
Minimal Investment
In contrast to other real estate projects, parking spaces need minimal investment and subsequently offer higher yield returns on the initial investment.
Diversify Portfolio
Investments in such an emerging infrastructural space allows an investor to diversify the portfolio. Moreover, it enables a diversified portfolio from tapping into this untapped market.
No Additional Needs
Parking spaces require almost negligible investment pertaining to the management of the property.