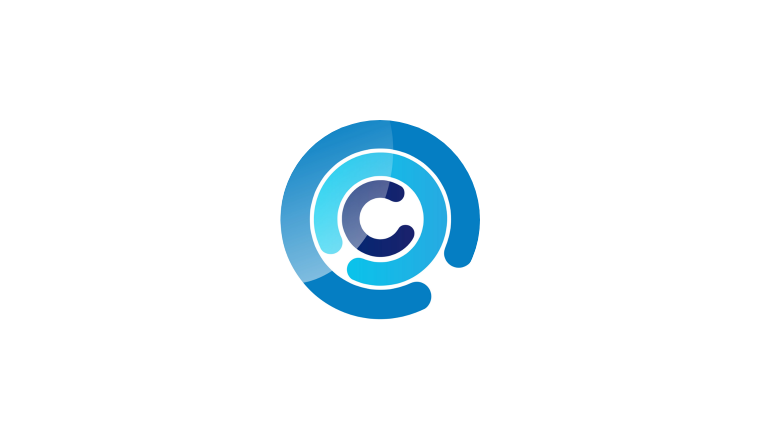 Co-DEX Airdrop is worth 250 COD1 tokens (~$12.50). Share your referral link to earn 50 COD1 tokens (~$ 2.50) for every referral.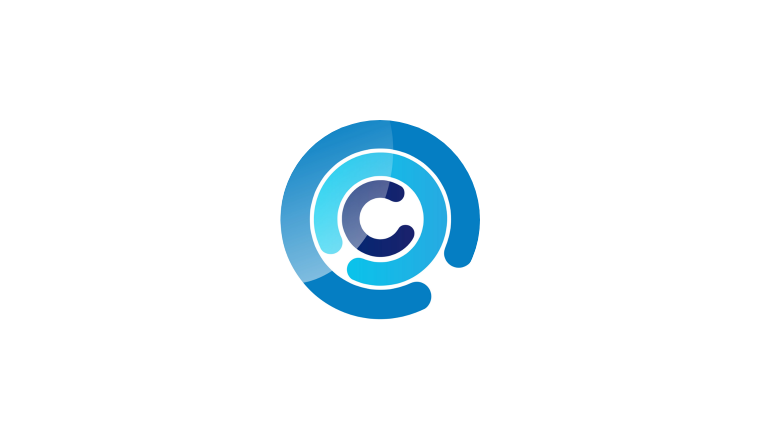 https://co-dex.network/
---
Co-DEX is a Decentralized trading platform for cryptocurrencies, built on vanguard security infrastructure and using a revolutionary system. Co-DEX is an exchange created by the community, for the community, thus Co-DEX will be the first exchange that will apply a NO FEES policy on transactions, the users being required to cover souly the transaction cost of the miners and/or validators that register the action on the blockchains. Experience direct peer-to-peer trading without the security risk of trusting a third party, thus having complete control of your assets at any time. Co-DEX is rated 4.2/5 on ICObench.